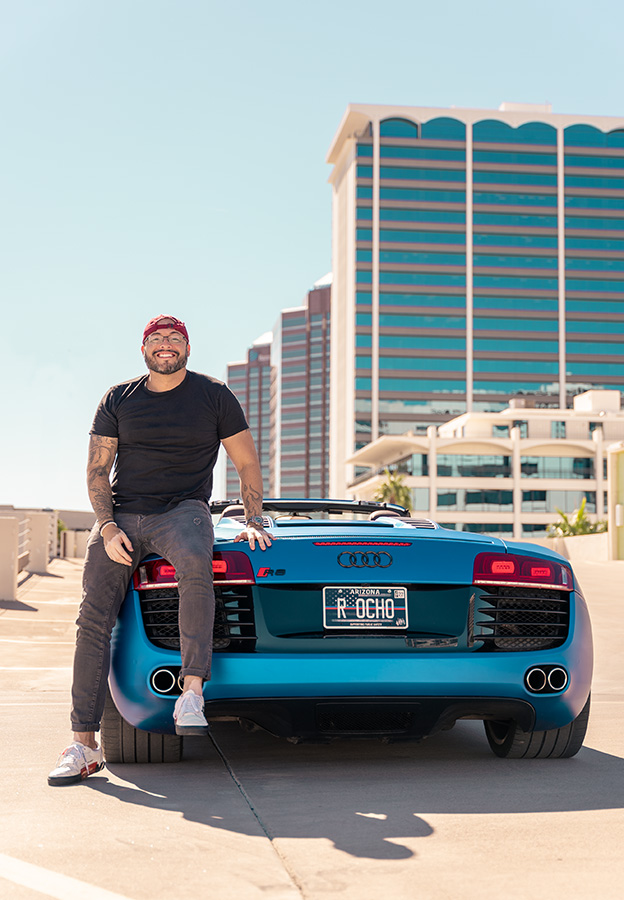 get more sales & increase your roi
"I've helped thousands reach their goals as entrepreneurs or intrapreneurs by teaching them how they can become confident enough with themselves so that others will want what they have!- Shark Tino
LEAVE YOUR COMPETITION IN THE DUST
Learn the secret sales formula from one of the nation's top high-ticket sales coaches in the country! Once you apply these strategies, you'll be closing more deals than ever before!
Mindset
If you want to sell like a shark, you need to think like one. Learn how to overcome objections, read body language, & close deals.
Deal Structure
Learn how to structure your sales and close more deals like a pro. You'll get all the tools to seal the deal every time.
Sales Strategies
Master the secret tricks and techniques you need to close more sales than ever before. Be the top predator in your industry in no time.
500+
Sales executives coached
500+
Sales executives coached
MEET TINO, THE VETERAN-ENTREPRENEUR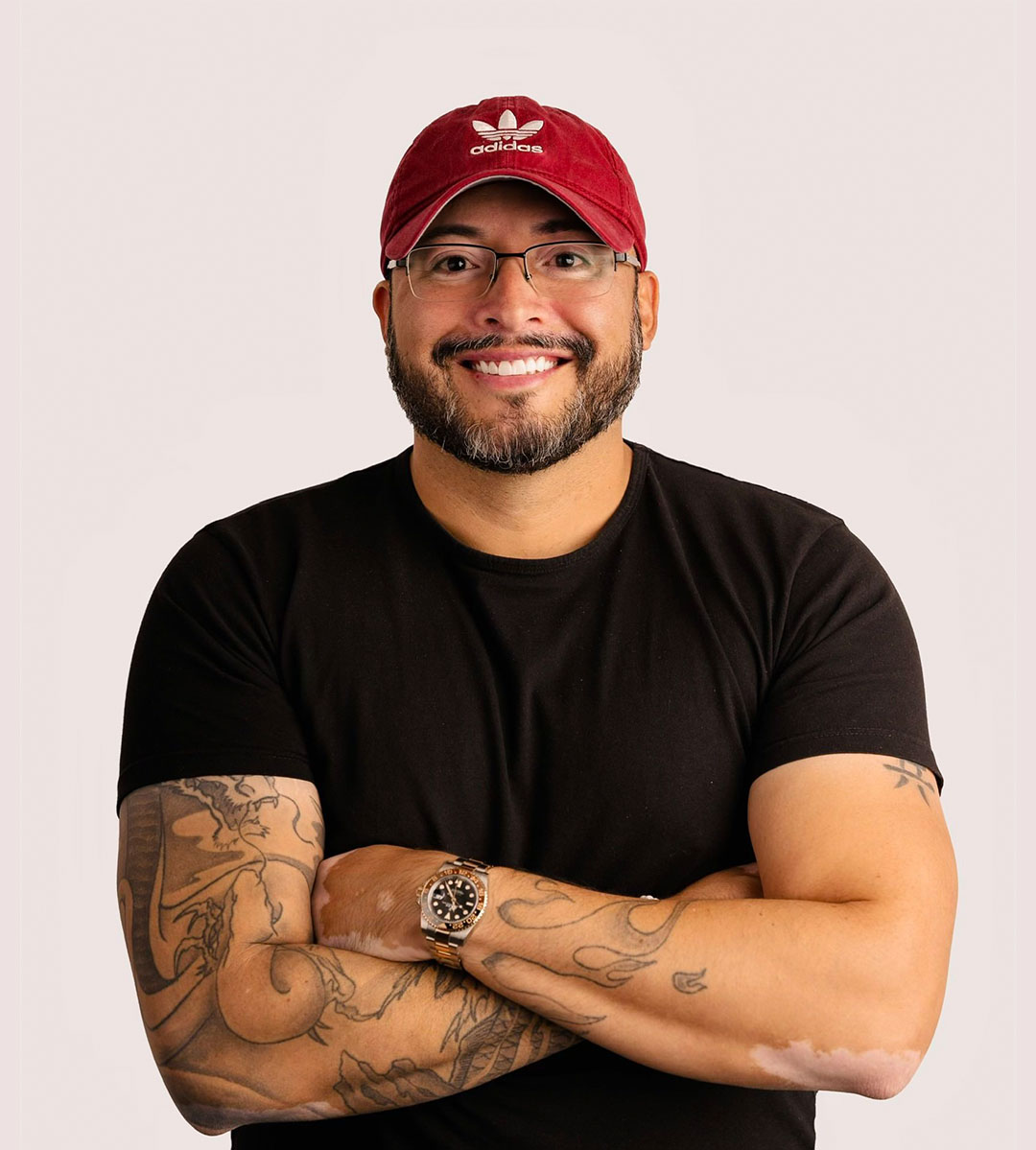 Tino is an entrepreneur hailing from Phoenix, AZ. Tino was born and raised in Southern California most of his life until he moved to Arizona in 2004. In 2004 Tino graduated high school and went off to serve in the United States Army for seven years gathering multiple war tours in Iraq and Afghanistan. Once he was done with his tours he moved back to Phoenix and to go to college. His first summer back in Phoenix Tino decided to get a job. While everyone was telling him it was hard to get a job at the time, Tino believed people were just scared to get uncomfortable. Tino decided then that he would apply for the first job job he saw listed on craigslist. The job was selling cars at a local Kia dealership. He picked up the phone and arranged an interview for the following day. He went to the interview and was hired, this is where Tino's journey in sales began. Tino's first month was rough to say the least and even contemplated quitting altogether. His first month he managed to sell two cars and barely made $1300. Once he tried to quit, the general manager spoke to Tino and advised him he just needed more training and to go all in on this craft. With his help alongside some other great managers and leaders Tino was able to train up and become better. From that point on Tino had seen his last small check.
After some years Tino making a few hundred thousand dollars a year he realized that sales was his calling! In his time in sales Tino has trained well over 500 sales people and has constantly fed his own learning fire with material allowing his skills to grow. In 2014 Tino invested in bitcoin at $496 a coin, people thought he was crazy and constantly told him it was a scam. He ended up trading that bitcoin into an alternative coin that had a 7000% ROI! A couple months after that Tino ended up leaving corporate America and created his own cryptocurrency called EUNO with a team of individuals located all around the world. Tino's determination, high-level negotiation tactics, and business acumen has helped EUNO become a leading force to be reckoned with in the fintech field. Tino has been doing high-level sales, education platform and program consulting across the nation. Tino has helped multiple businesses grow around the United States and has trained assassins when it comes to high stakes sales. Tino has become a coach, a mentor, and an ally to the people he has trained. Tino offers many different services like e-commerce automation, social media growth and marketing tactics, coaching programs, event planning and execution. Tino is the person that can help your business reach the next level or help you add another stream of income passively. All in all, sales and becoming extremely good at it has changed Tino's life. Now it's time so see how sales can change yours too!
TRUSTED BY LEADING ORGANIZATIONS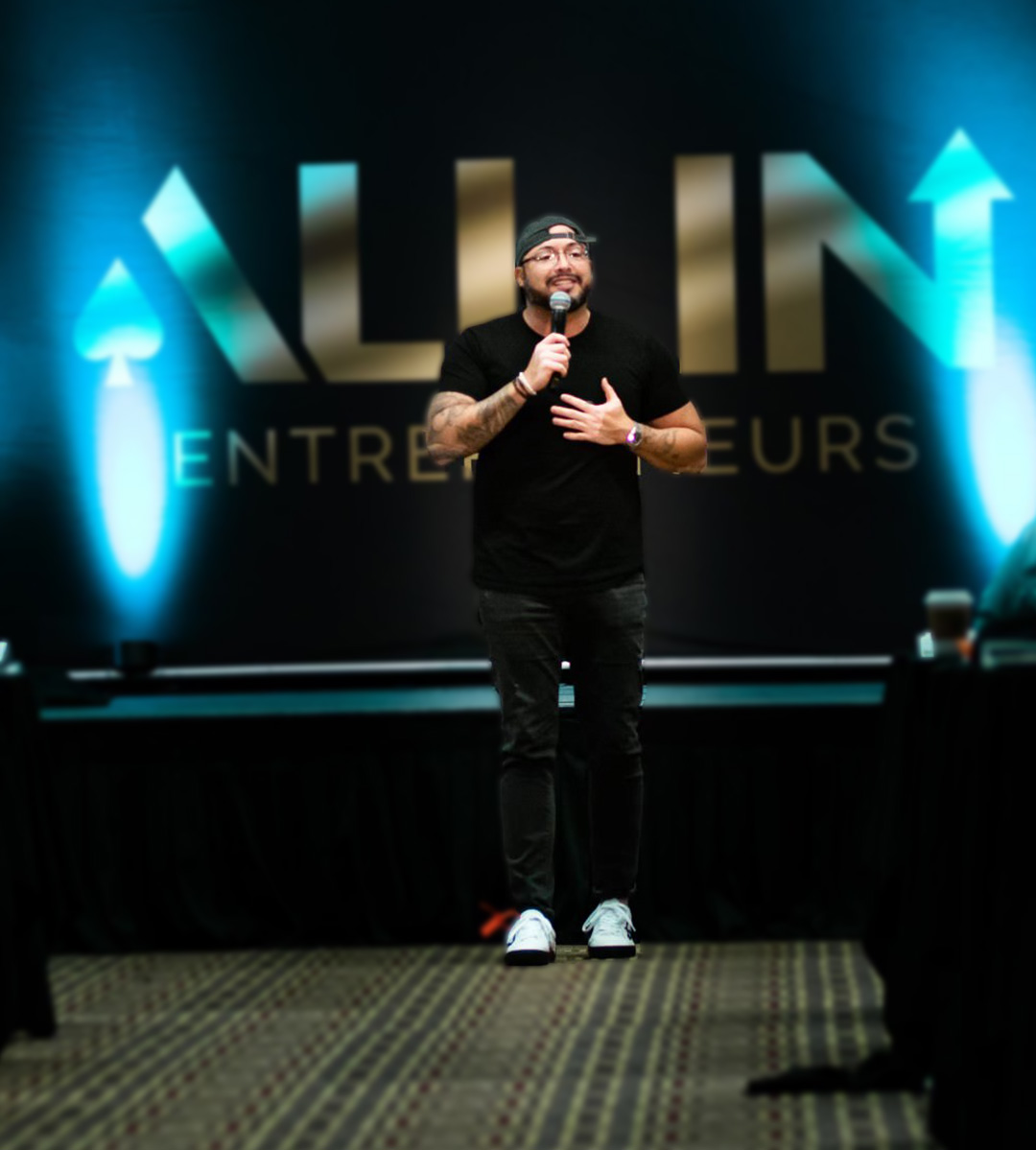 Contact
Fill out the form to get in touch.